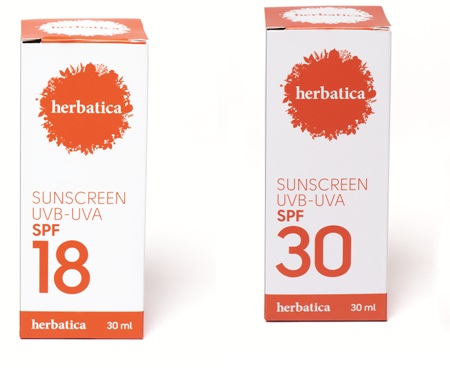 SPF 18 and SPF 30
About me
I'm the type of sunscreen that's easily absorbed into your skin, sparing you the glossy effect or clogged pores you get with other products. My ingredients are safe and measured according to strict medical criteria to give you a more effective and longer lasting protection against both UVA and UVB rays. To put it simply, I'm about to become your favorite sunscreen under the sun.
I contain
Methyl glucose sequistearate, PEG-20 methyl glucose sequistearate, Aqua, Paraffin light, Avobenzone UVA – UVB, Benzophenone 3 UVA-UVB, Octylmethoxicynnamate UVB , Octyl salicylate UVB , Phenonip, Glycerine, Propylene glycol, Methyl gluceth-20, Caprylic capric triglyceride, Tochopheryl acetate, Fragrance, Cetearyl alcohol and Cetyl alcohol.
How to use me
Apply me every morning to face and neck, or at least 30 minutes prior to exposure to the sun. Repeat if necessary.
للوقاية من الشمس.
يحتوي على مكونات مدروسة وآمنة طبيًا لمنحك حماية أطول وأكثر فعالية ضد أشعة الشمس فوق البنفسجية الطويلة والمتوسطة. تمتصه بشرتك بسهولة تفاديًا للمعانها وإغلاق المسام.
كيفية الاستعمال
يُدهن صباحًا فوق الوجه والعنق قبل التعرض للشمس بـ30 دقيقة على الأقل.