Zhourat — A Mixture Of Natural Herbs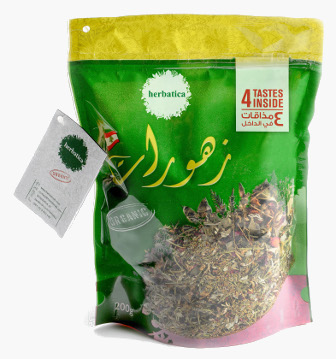 Zhourat bag 200g
Four natural tastes inside
Its purpose is to help the body to work in a regular manner.
It helps us get positive results in removing grease and weight loss.
It greatly strengthens immunity against infections and mucus discharge.
---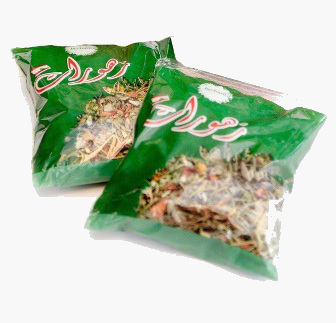 Zhourat bag 90g
Lebanese natural herbs
It is a mixture of Lebanese herbs.
It helps reduce the symptoms of stomach ache and humidity.
It strengthens the immune system and works to accelerate blood circulation in the body.