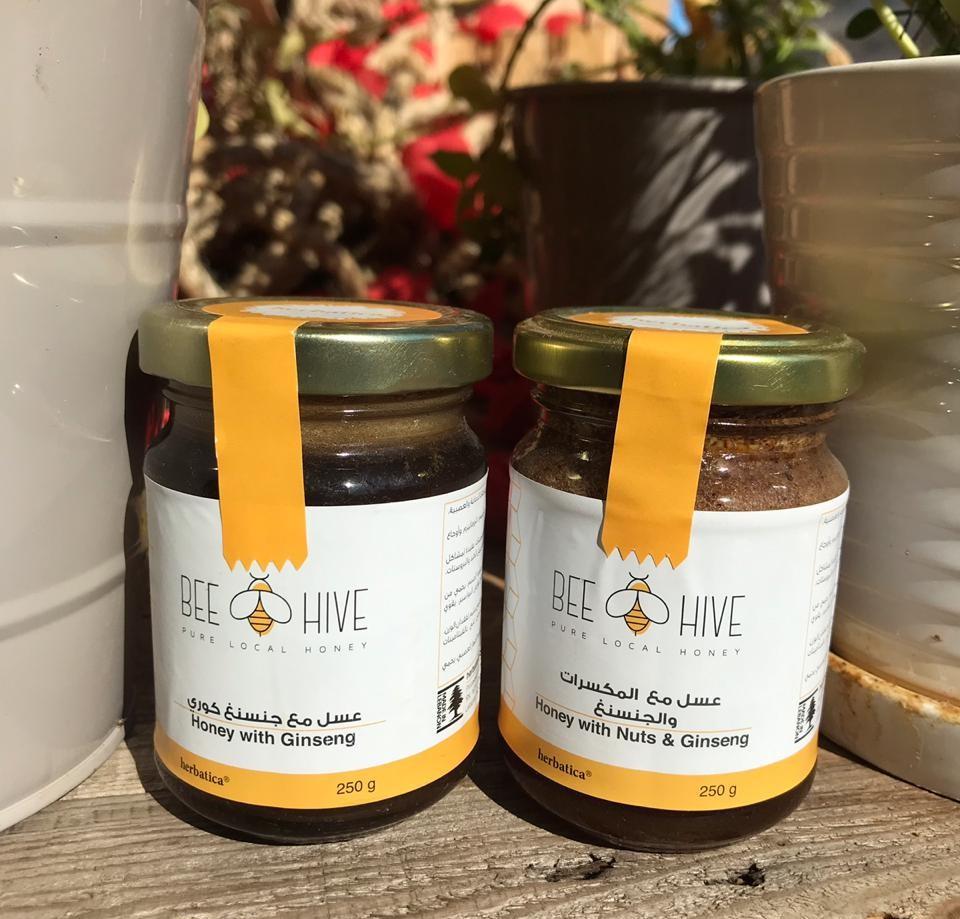 Honey Mixed With Ginseng
Ginseng is one of the most popular herbal medicines in the world used for centuries for its health benefits. Native Americans used ginseng as an energy booster and headache remedy, and even for treating infertility, fever and indigestion.
Honey with Ginseng is a specially formulated compound produced by combing Ginseng root powder in raw honey. Combining the health benefits of ginseng with honey, this concentration of anti-oxidants and inflammatory properties can increase mental performance and reduce stress amongst others.
Ginseng honey has a high concentration of phenolic and bioactive compounds, combing the strongest qualities of raw honey with ginseng.
Amazing benefits of Eucalyptus Honey:
✔ Sexual Performance and Male Fertility
✔ Tonic for Strength and Vitality
✔ Energy Booster
✔ Anti-stress
✔ Improves Focus and Cognitive health
✔ High in Antioxidants
✔ Promote healthy brain function
✔ Helps with Alzheimer's Symptoms
✔ Helps lower cholesterol
✔ Heart Health
✔ Helps Diabetes, Blood Sugar and Insulin
✔ Boosts immune function
✔ Helps Menopausal Symptoms
✔ Anti-Cancer Effects

Price and availability: