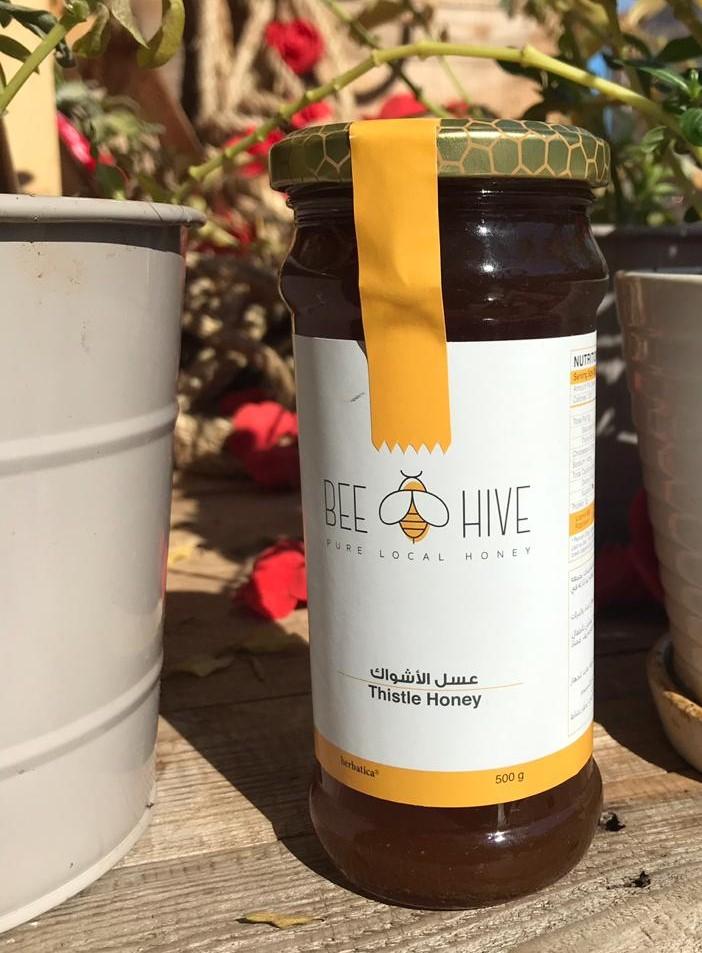 Thistle Honey
Thistle is a term referring to an entire family of similar-looking plants with prickly leaves and stems and cup-like purple, yellow or whitish flower heads.
Thistles are part of the larger daisy or sunflower family and are excellent sources of nectar, a characteristic that makes them ideal for honey production.
Thistle honey is dark amber in color, it has a very mild and pleasing floral taste. What makes this honey so incredible is the sweet and persistent aftertaste.
Amazing benefits of Thistle Honey:
✔ Antimicrobial activity
✔ Great for digestive health
✔ Protects the liver
✔ Good for the heart
✔ Anti-oxidant and anti-inflammatory effects
✔ Source of nutrients and energizing effect

Price and availability: